I took a journey to my local Walmart last night and as my legs carried me through the electronics section I happened upon a rather large display for the newest Harry Potter DVD/Blu-Ray combo pack. I just knew that Warner Bros. Home Video was not going to miss the opportunity for a QR code. What I didn't expect was for them to take it to the next level.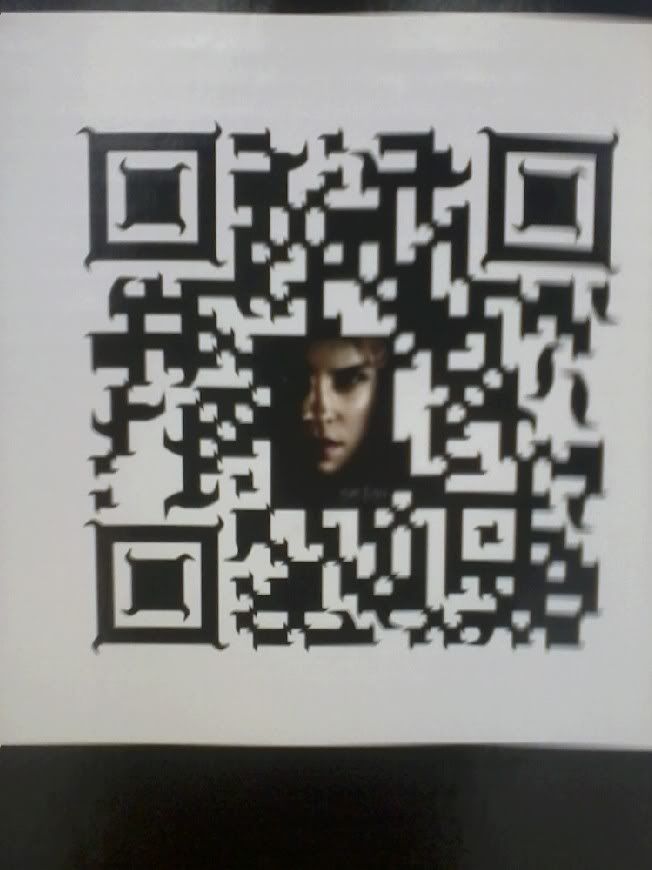 Nice! What Warner Bros. has done is they have taken advantage of the error correction capabilities in QR readers. Up to about 30% of a QR code can be blocked or distorted and a reader will be able to fill in the data and direct your phone appropriately. Warner Bros. replaced some of the data in the center of the code with a character's face so the code stands out amongst the plethora of standard codes. I like the block shapes too. Not sure how to define them.
There was also a display for The Reunion, a grizzly awful-looking movie starting wrestler John Cena. It too had a custom QR code with the WWE logo in the center. It brings you to a page where you can watch the trailer. I couldn't bring myself to watch it. Movies starring wrestlers don't exactly have the best track record. Except Ready to Rumble which I like inexplicably.
Other QR codes I found at Walmart:
On a display for the video game Call of Duty: Modern Warfare 3.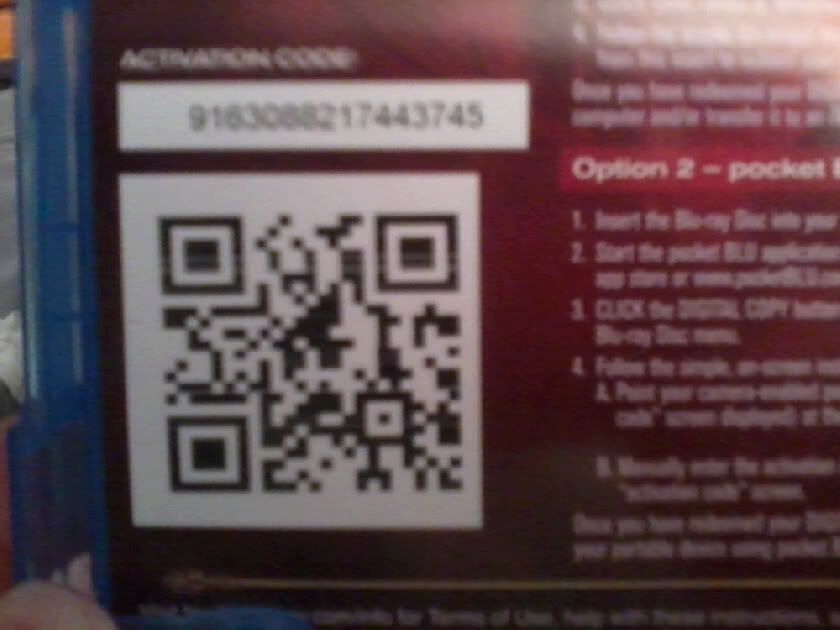 On the back of the Blu-Ray case for Water for Elephants.
On a Toy Story-themed "multi-bin toy organizer."